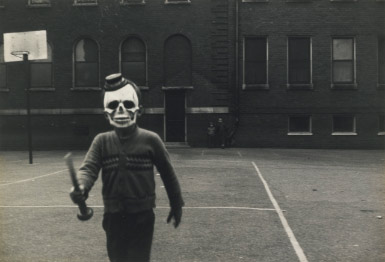 The first rapid [20 minutes] home-testing kit for H.I.V. has just gone on sale for $40, marketed as a way for people to find out privately if they have the virus that causes AIDS.

But some experts and advocates say that another use, unadvertised, for the OraQuick test — to screen potential sexual partners — may become equally popular and even help slow an epidemic stuck at 50,000 new infections each year in the United States.

There are reasons to think that screening might make a difference. Studies have found that a significant minority of people who are H.I.V.-positive either lie about their status or keep it secret, infecting unsuspecting partners.

And though the manufacturer, OraSure Technologies, is not promoting the use of the test for screening, 70 percent of the 4,000 men and women in the company's clinical trials said they would either definitely or very likely use it that way. Some even suggested that the company sell boxes of two so couples could be tested together. […]

The OraQuick test is imperfect. It is nearly 100 percent accurate when it indicates that someone is not infected and, in fact, is not. But it is only about 93 percent accurate when it says that someone is not infected and the person actually does have the virus, though the body is not yet producing the antibodies that the test detects.
photo { Emmet Gowin }