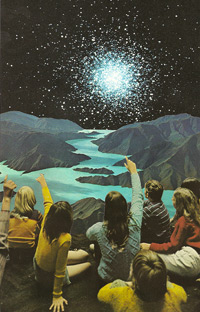 Sweden's successful waste-to-energy program converts household waste into energy for heating and electricity. But they've run into an unusual problem: they simply aren't generating enough trash to power the incinerators, so they've begun importing waste from European neighbors. […]

Sweden has recently begun to import about eight hundred thousand tons of trash from the rest of Europe per year to use in its power plants. The majority of the imported waste comes from neighboring Norway because it's more expensive to burn the trash there and cheaper for the Norwegians to simply export their waste to Sweden.

In the arrangement, Norway pays Sweden to take the waste off their hands and Sweden also gets electricity and heat. But dioxins in the ashes of the waste byproduct are a serious environmental pollutant. Ostlund explained that there are also heavy metals captured within the ash that need to be landfilled. Those ashes are then exported to Norway.