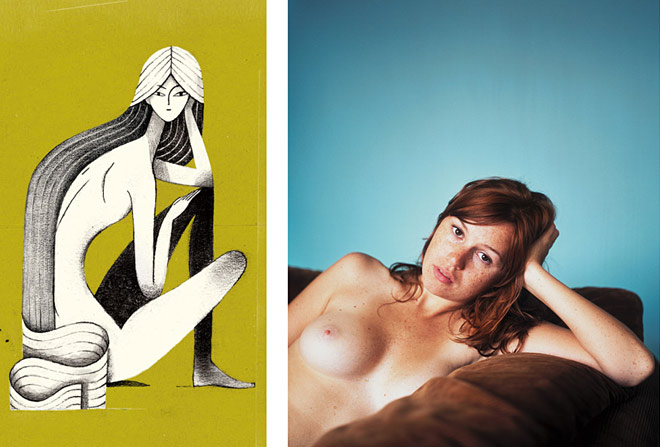 Psychiatrists used to say that personality never changes. […] Recent years have revealed a more liberating picture. Rather than being set in stone, qualities and traits evolve (often subtly) over time. Research shows that you aren't likely to be the same person at 90 as you were at 19.

Although we are all different some general patterns occur. Typically, we become more introverted and more emotionally stable when progressing into older age (from 65+). Crucially, an average retired person is more 'agreeable' than either a young or middle-aged adult: they are more likely to be empathetic, considerate, friendly, generous, and helpful. […]

A large 'quality of life' survey performed in the UK and USA looked at the mental and physical well-being of 10,000 men and women. Comparing the differences between younger and older adults – physical health is worse after the age of 60 (no surprises there), but, mental wellbeing actually improves.
images { Julianna Brion | Hudson Hayden }