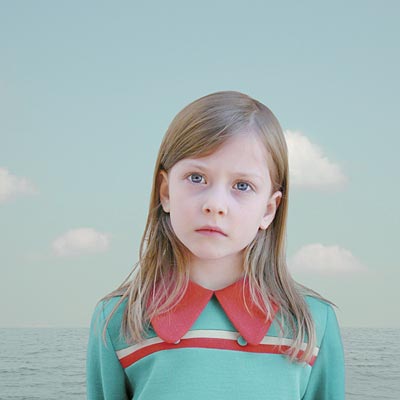 Hoekstra and Hung (2002) were the first to introduce the concept of the "water footprint" of a nation, which is the total volume of freshwater used to produce the goods and services consumed by the nation's population.

Therefore, in order to calculate Dutch coffee and tea related water consumption accurately, one must not only include the amount of water used in coffee machines or kettles but also the "virtual water content", which is the volume of water needed to produce said coffee or tea. (…)

So just how much water goes into the production of a single cup of coffee in the Netherlands? 

Well, the Dutch water footprint was much bigger for coffee than it was for tea because the Dutch consume a lot more coffee than tea and tea has a lower virtual water content than coffee (10.4 cubic metres per kg of tea vs. 20.4 cubic metres per kg of coffee).

If you take into account the 7 grams of roasted coffee that goes on average into making a single cup and that a standard cup of coffee is about 125 ml, you find out that a total of 140 Liters of water goes into making a single cup of coffee in a Dutch household.

Now, the Dutch drink an average 3 cups of coffee a day, which totals to 2.6 billion cubic meters of water being used every year to satisfy the population's need for caffeine.
photo { Loretta Lux }