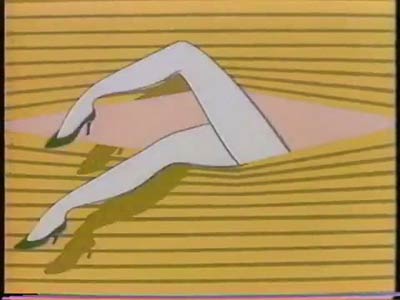 1. High heels can lead to heel and ankle pain. (…)

2. High heels alter the electrical activity in your lower back muscles. (…)

3. High heels can shorten your muscle fibers and thicken your tendons. Last year, scientists in Austria reported on their findings on women who, perhaps counter-intuitively, feel pain when walking flat-footed. These women were habitual heel-wearers, and ultrasounds revealed their calf muscle fibers to be 13% shorter than those of women who wear flat shoes. (…)

4. High heels can lead to joint degeneration and osteoarthritis of the knee. (…)

5. High heels can lead to calluses, bunions, and hammertoes.