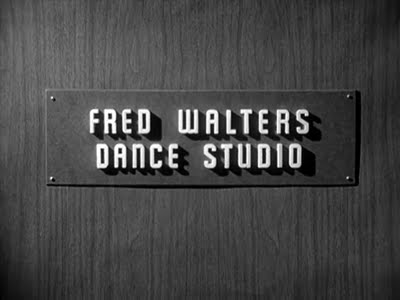 Nick Neave and colleagues at Northumbria University used motion-capture technology to record the movements of 19 men dancing to a basic drum beat. Each dancer was then mapped onto a computer-generated avatar, and 37 heterosexual women were asked to rate the avatars on their dancing prowess.

By correlating the women's ratings with the avatars' movements, the scientists were able to come up with a recipe for successful boogieing. The three factors that most contributed to high dance scores were 'neck internal/external rotation variability' (head shaking), 'trunk adduction/abduction variability' (sideways bending) and 'right knee internal/external rotation speed' (twisting speed).

These movements, claims the study, may provide signals of a man's suitability as a sexual partner by indicating his physical strength, health or genetic quality.
bonus: