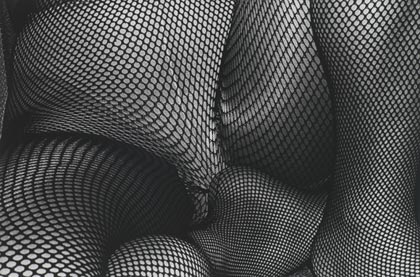 Is Pole Dancing Art? Court Rules No.

Nite Moves, a Latham, New York-based adult dancing club that features pole- and couch-dancing, had been seeking to argue that erotic dances counted as "dramatic or musical arts performances," thereby qualifying for a tax exemption. A Tribunal had rejected that claim.

This means that Nite Moves must pay up on a $125,000 tax bill dating back to 2005 — though the club is appealing the ruling. (…)

To distinguish erotic dancing from, say, ballet, the court finds that real art requires you to go to school. In other words, stripping — or at least, the stripping that goes down at Nite Moves — doesn't count as art because anyone can do it.
photo { Shomei Tomatsu }