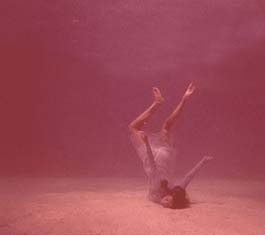 Japan's surprise intervention in currency markets has caught some of the world's largest hedge funds by surprise, with big names suffering sharp reversals as the yen tumbled.

The Japanese currency saw its biggest daily fall this year on Wednesday, dropping more than 3 per cent from a 15-year high of Y82.88 against the dollar after the Japanese ministry of finance said that it had staged an intervention in the market, the first such action by Tokyo in six years.

Three London-based hedge funds suffered on their bullish yen positions, according to people familiar with the funds' performances. All three funds use computer models to automatically spot and ride market trends, making them vulnerable to unexpected events including surprise action by governments and central banks. Other funds understood to have been hit by the intervention include several large global macro hedge funds and currency trading specialists.