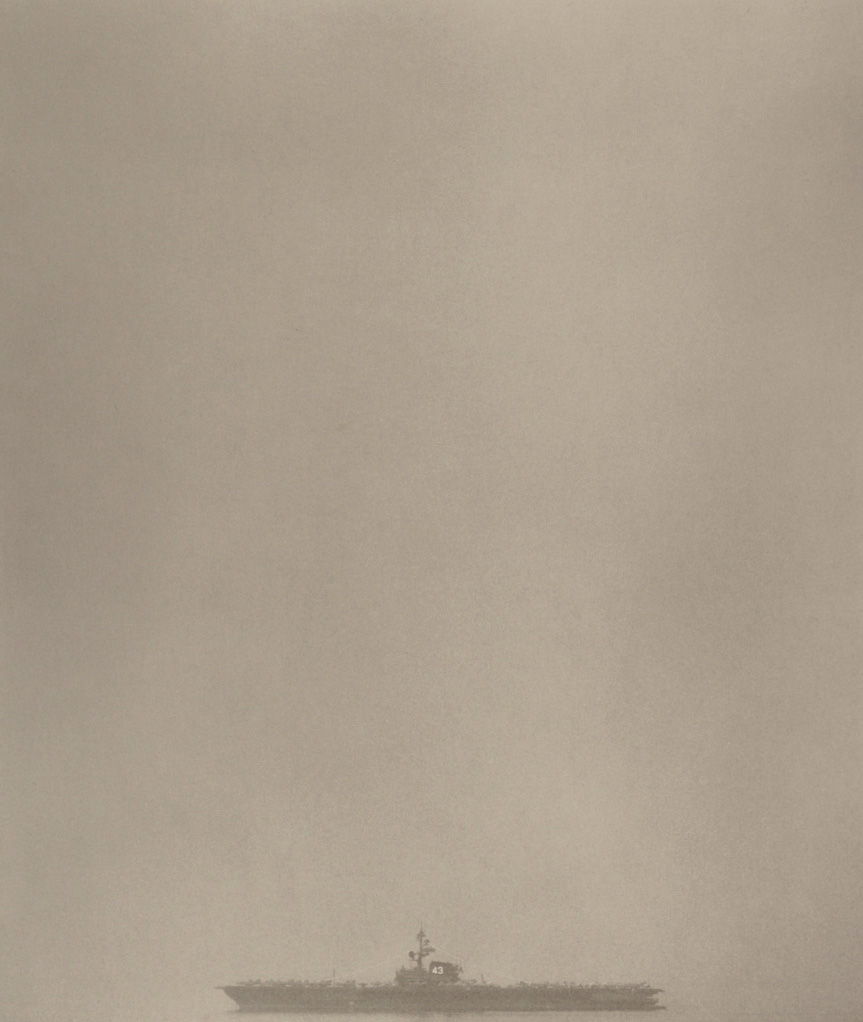 The Justice Department plans to bring an antitrust case against Google as soon as this month […] A coalition of 50 states and territories support antitrust action against Google […]

Alphabet was an obvious antitrust target. Through YouTube, Google search, Google Maps and a suite of online advertising products, consumers interact with the company nearly every time they search for information, watch a video, hail a ride, order delivery in an app or see an ad online. Alphabet then improves its products based on the information it gleans from every user interaction, making its technology even more dominant.

Google controls about 90 percent of web searches globally, and rivals have complained that the company extended its dominance by making its search and browsing tools defaults on phones with its Android operating system. Google also captures about one-third of every dollar spent on online advertising, and its ad tools are used to supply and auction ads that appear across the internet. […]

Makan Delrahim, the head of the Justice Department's antitrust division, had pushed the department to investigate Google but was recused from the case because he represented the company in a 2007 acquisition that helped it to dominate the online advertising market.

In an unusual move, Mr. Barr placed the investigation under Jeffrey A. Rosen, the deputy attorney general, whose office would not typically oversee an antitrust case. Mr. Barr and Mr. Delrahim also disagreed on how to approach the investigation, and Mr. Barr had told aides that the antitrust division had been asleep at the switch for decades, particularly in scrutinizing the technology industry.

Mr. Rosen does have a tech background: He was the lead counsel for Netscape Communications when it filed an antitrust complaint against Microsoft in 2002.

In October, Mr. Rosen hired Ryan Shores, a veteran antitrust lawyer, to lead the review and vowed to "vigorously seek to remedy any violations of law, if any are found."

Mr. Barr also had a counselor from his own office, Lauren Willard, join the team as his liaison. She met with staff members and requested information about the investigation. She also issued directives and made proposals about next steps.
platinum print { Robert Mapplethorpe, Coral Sea, 1983 }