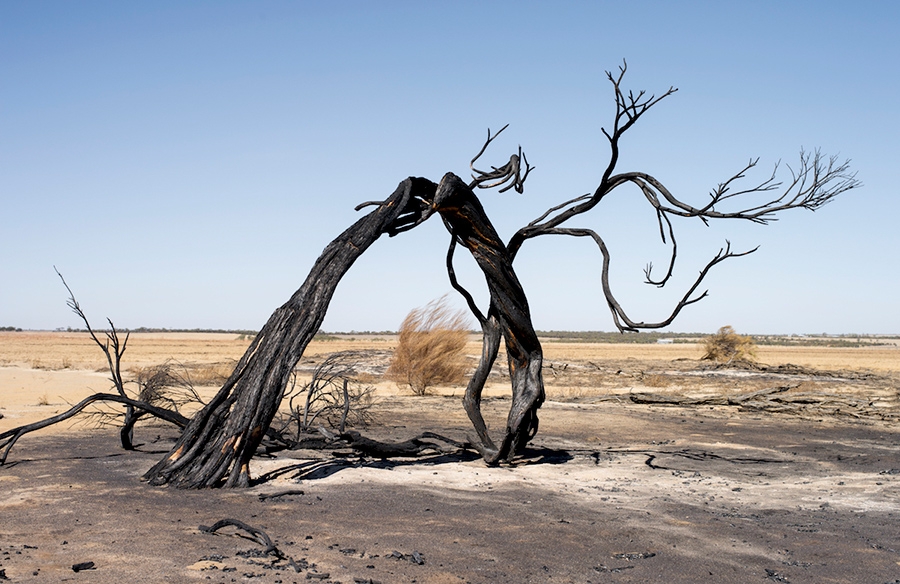 Now we learn that San Diego City Attorney Mara Elliott gave the approval to General Electric to outfit 4,000 new "smart street lights" with cameras and microphones in 2017. […]

The City paid $30 million for the contract. But the larger issue is that General Electric has already made more than $1 billion dollars selling San Diego residents' data to Wall Street.

The City of San Diego gave what appears to be unrestricted rights to the private data, according to the contract. […]

San Diego is now home to the largest mass surveillance operation across the country.

General Electric and its subsidiaries* have access to all the processed data in perpetuity with no oversight.
photo { Brad Rimmer }