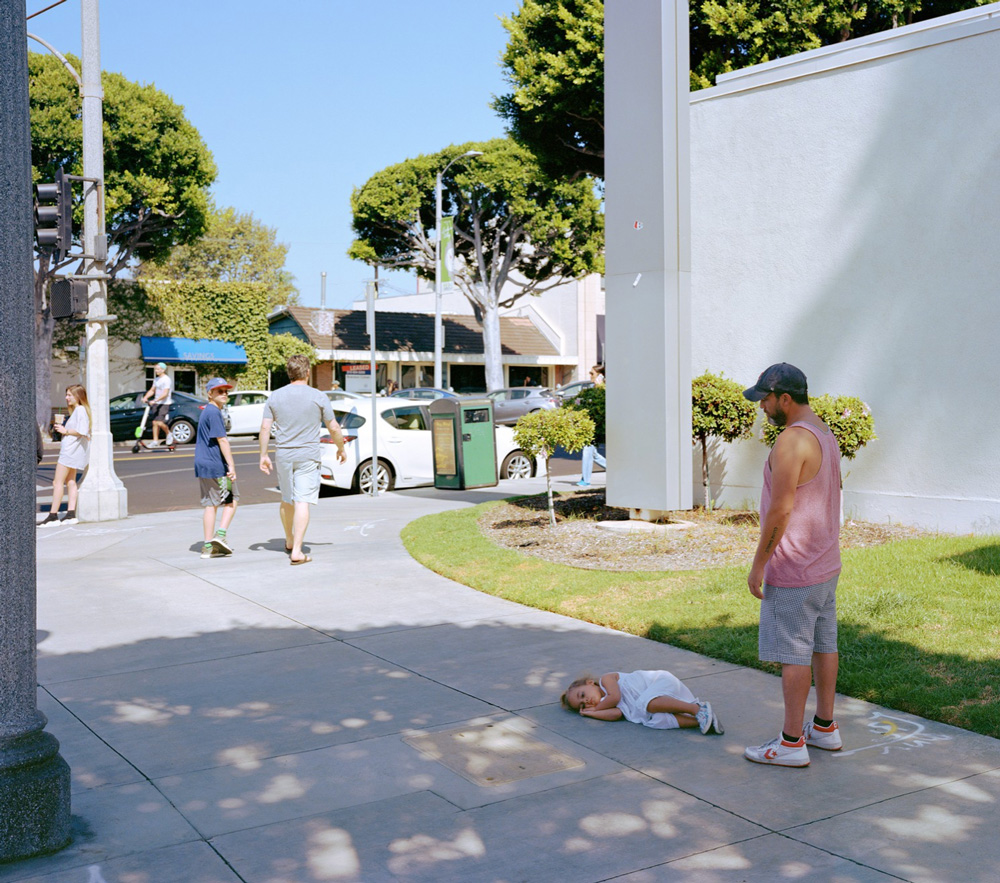 If you wear designer glasses, there's a very good chance you're wearing Luxottica frames.

The company's owned and licensed brands include Armani, Brooks Brothers, Burberry, Chanel, Coach, DKNY, Dolce & Gabbana, Michael Kors, Oakley, Oliver Peoples, Persol, Polo Ralph Lauren, Ray-Ban, Tiffany, Valentino, Vogue and Versace.

Along with LensCrafters, Luxottica also runs Pearle Vision, Sears Optical, Sunglass Hut and Target Optical, as well as the insurer EyeMed Vision Care.

And Italy's Luxottica now casts an even longer shadow over the eyewear industry after merging last fall with France's Essilor, the world's leading maker of prescription eyeglass lenses and contact lenses. The combined entity is called EssilorLuxottica. […]

"You can get amazingly good frames, with a Warby Parker level of quality, for $4 to $8," Butler said. "For $15, you can get designer-quality frames, like what you'd get from Prada."

And lenses? "You can buy absolutely first-quality lenses for $1.25 apiece," Butler said.

Yet those same frames and lenses might sell in the United States for $800.
photo { Jeff Wall, Parent child, 2018 }