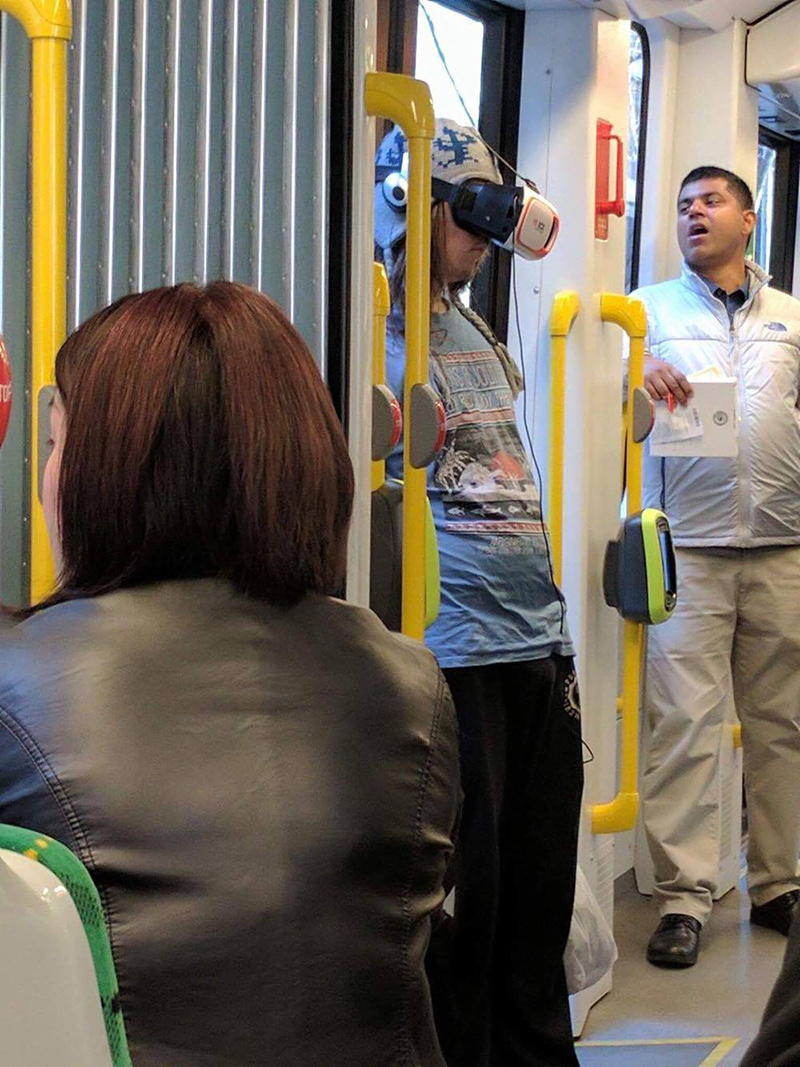 In what appears to be the first successful hack of a software program using DNA, researchers say malware they incorporated into a genetic molecule allowed them to take control of a computer used to analyze it. […]

To carry out the hack, researchers encoded malicious software in a short stretch of DNA they purchased online. They then used it to gain "full control" over a computer that tried to process the genetic data after it was read by a DNA sequencing machine.  

The researchers warn that hackers could one day use faked blood or spit samples to gain access to university computers, steal information from police forensics labs, or infect genome files shared by scientists.