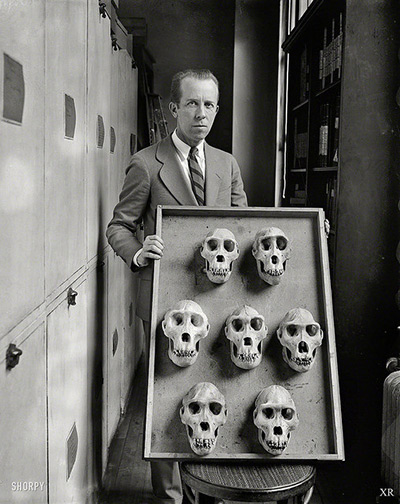 Our best theories of physics imply we shouldn't be here. The Big Bang ought to have produced equal amounts of matter and antimatter particles, which would almost immediately annihilate each other, leaving nothing but light.

So the reality that we are here – and there seems to be very little antimatter around – is one of the biggest unsolved mysteries in physics.

In 2001, Tanmay Vachaspati from Arizona State University offered a purely theoretical solution. Even if matter and antimatter were created in equal amounts, he suggested that as they annihilated each other, they would have briefly created monopoles and antimonopoles – hypothetical particles with just one magnetic pole, north or south.

As the monopoles and antimonopoles in turn annihilated each other, they would produce matter and antimatter. But because of a quirk in nature called CP violation, that process would be biased towards matter, leaving the matter-filled world we see today.

If that happened, Vachaspati showed that there should be a sign of it today: twisted magnetic fields permeating the universe. […] So Vachaspati and his colleagues went looking for them in data from NASA's Fermi Gamma ray Space Telescope.
related { Rogue antimatter found in thunderclouds }