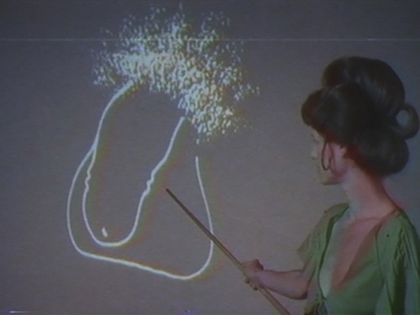 The Male Idiotic Theory (MIT) stipulates that the reason men are more prone to injury and death is simply because they "are idiots and idiots do stupid things". Despite tons of anecdotal evidence confirming MIT, there's never been a systematic analysis on sex differences in idiotic risk taking behaviour. Until now.

In a new study published in BMJ, researchers obtained 20 years worth of data from the Darwin Awards to tally up the sex of each year's winner. For those not in the know, the Darwin Awards are given to people who die in such astonishingly stupid ways that "their action ensures the long-term survival of the species, by selectively allowing one less idiot to survive". […]

Men made up a staggering 88.7 % of Darwin Award winners in 318 examined cases.
related { Males are more likely to die than females while in the womb }