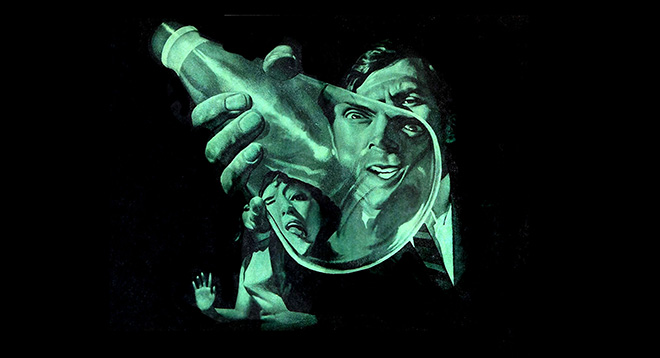 It's a question that has plagued philosophers and scientists for thousands of years: Is free will an illusion?

Now, a new study suggests that free will may arise from a hidden signal buried in the "background noise" of chaotic electrical activity in the brain, and that this activity occurs almost a second before people consciously decide to do something. […]

Experiments performed in the 1970s also raised doubts about human volition. Those studies, conducted by the late neuroscientist Benjamin Libet, revealed that the region of the brain that plans and executes movement, called the motor cortex, fired prior to people's decision to press a button, suggesting this part of the brain "makes up its mind" before peoples' conscious decision making kicks in.

To understand more about conscious decision making, Bengson's team used electroencephalography (EEG) to measure the brain waves of 19 undergraduates as they looked at a screen and were cued to make a random decision about whether to look right or left.

When people made their decision, a characteristic signal registered that choice as a wave of electrical activity that spread across specific brain regions.

But in a fascinating twist, other electrical activity emanating from the back of the head predicted people's decisions up to 800 milliseconds before the signature of conscious decision making emerged.
related { Searching for the "Free Will" Neuron }