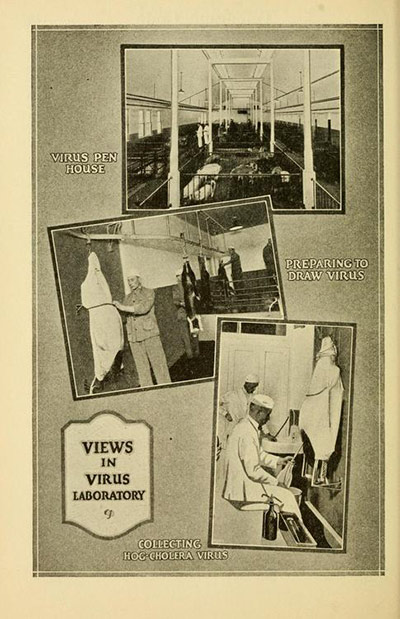 Since 1955, The Journal of Irreproducible Results has offered "spoofs, parodies, whimsies, burlesques, lampoons and satires" about life in the laboratory. Among its greatest hits: "Acoustic Oscillations in Jell-O, With and Without Fruit, Subjected to Varying Levels of Stress" and "Utilizing Infinite Loops to Compute an Approximate Value of Infinity." The good-natured jibes are a backhanded celebration of science. What really goes on in the lab is, by implication, of a loftier, more serious nature.

It has been jarring to learn in recent years that a reproducible result may actually be the rarest of birds. Replication, the ability of another lab to reproduce a finding, is the gold standard of science, reassurance that you have discovered something true. But that is getting harder all the time. With the most accessible truths already discovered, what remains are often subtle effects, some so delicate that they can be conjured up only under ideal circumstances, using highly specialized techniques.

Fears that this is resulting in some questionable findings began to emerge in 2005, when Dr. John P. A. Ioannidis, a kind of meta-scientist who researches research, wrote a paper pointedly titled "Why Most Published Research Findings Are False."

[…]

The fear that much published research is tainted has led to proposals to make replication easier by providing more detailed documentation, including videos of difficult procedures. […] Scientists talk about "tacit knowledge," the years of mastery it can take to perform a technique. The image they convey is of an experiment as unique as a Rembrandt.