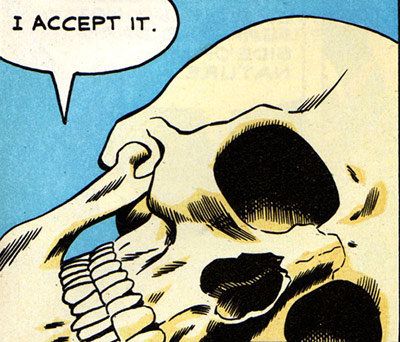 "News is what somebody does not want you to print. All the rest is advertising," […]

In 2014, the fastest-growing form of online "content" is an epidemic of heartwarming videos ("One Mother Did Something Illegal To Help Her Kids, And This Cop Was Totally, Unexpectedly Cool"), funny lists ("33 Reasons Miley Cyrus Was Actually The Best Thing To Happen To 2013") and click-bait headlines from sites such as BuzzFeed, Upworthy and ViralNova.

Rather than being found on news sites or through search engines, they flourish on social networks such as Facebook and Twitter. While reporters pride themselves on digging out bad news and awkward facts, these stories often appeal to positive emotions – affection, admiration and awe. They are packaged to make people share content with friends, and to spread like a virus.

Some of this is advertising – BuzzFeed designs viral campaigns for companies that are difficult to tell apart from its other output. Much of it has an advertising-like aspect. […]

One study of 7,000 New York Times articles by two professors at the University of Pennsylvania's Wharton School found that sad stories were the least shared because sadness is a low-arousal, negative state.