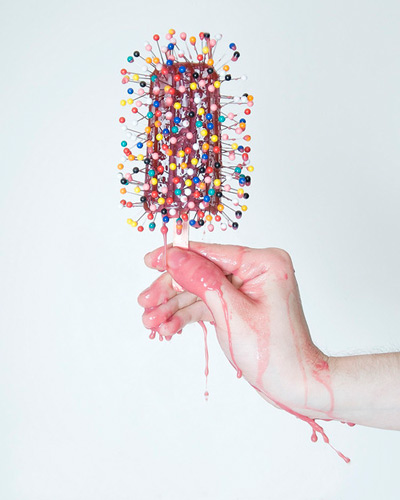 The explosion in music consumption over the last century has made 'what you listen to' an important personality construct – as well as the root of many social and cultural tribes – and, for many people, their self-perception is closely associated with musical preference. We would perhaps be reluctant to admit that our taste in music alters - softens even - as we get older.

Now, a new study suggests that - while our engagement with it may decline - music stays important to us as we get older, but the music we like adapts to the particular 'life challenges' we face at different stages of our lives.

It would seem that, unless you die before you get old, your taste in music will probably change to meet social and psychological needs.

One theory put forward by researchers, based on the study, is that we come to music to experiment with identity and define ourselves, and then use it as a social vehicle to establish our group and find a mate, and later as a more solitary expression of our intellect, status and greater emotional understanding.
photo { Olivia Locher }