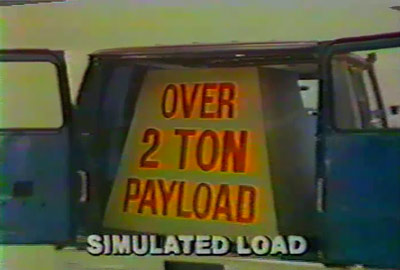 The fastest growing industry in the US right now, even during this time of slow economic growth, is probably the patent troll protection racket industry. Lawsuits surrounding software patents have more than tripled since 1999.

It's a great business model.

Step one: buy a software patent. There are millions of them, and they're all quite vague and impossible to understand.

Step two: FedEx a carefully crafted letter to a few thousand small software companies, iPhone app developers, and Internet startups. This is where it gets a tiny bit tricky, because the recipients of the letter need to think that it's a threat to sue if they don't pay up, but in court, the letter has to look like an invitation to license some exciting new technology. In other words it has to be just on this side of extortion.

Step three: wait patiently while a few thousand small software companies call their lawyers, and learn that it's probably better just to pay off the troll, because even beginning to fight the thing using the legal system is going to cost a million dollars.