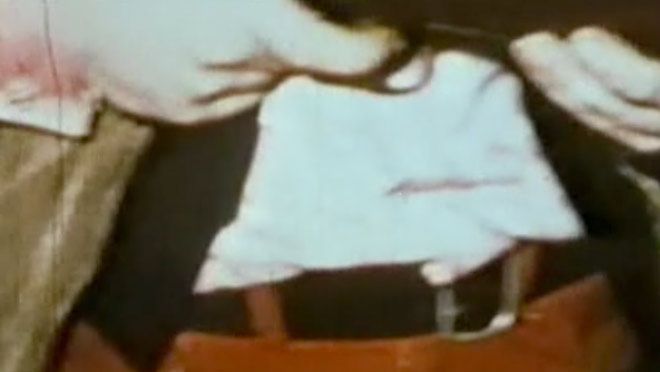 For the last six months, Cody Wilson and his non-profit group Defense Distributed have worked towards a controversial goal: To make as many firearm components as possible into 3D-printable, downloadable files. Now they're seeking to make those files searchable, too–and to make a profit while they're at it.

In a talk at the South By Southwest conference in Austin, Texas Monday afternoon, Wilson plans to announce a new, for-profit spinoff of his gun-printing project that will serve as both a repository and search engine for CAD files aimed at allowing anyone to 3D-print gun parts in their own garage.
related links posted between april 2012 and today in every day, the same, again:
The world's first 3D-printed gun.
Airbus designer hopes to see planes roll out of hangar-sized 3D printers by 2050.
MIT students reveal PopFab, a 3D printer that fits inside a briefcase.
Japanese company will 3D print your fetus for $1,275.
PayPal Founder Backs Synthetic Meat Printing Company.
3D print glove is a wearable mobile phone.
Ever wanted a life-like miniature of yourself or loved ones? Now's your chance, thanks to Omote 3D, which will soon be opening a 3D printing photo booth in Harajuku, Japan.
In October, 3D-printing startup Shapeways opened its New York production facility in Long Island City, Queens, the biggest consumer-focused 3D printing factory in the world.
The Pirate Bay launches crazy Physibles category for printing 3D objects.
Which 3D printers should you buy?
In many ways, today's 3D printing community resembles the personal computing community of the early 1990s.
China's first 3D printing museum opens.
"3D pen" can write in the air.
An Artificial Ear Built By a 3D Printer and Living Cartilage Cells.