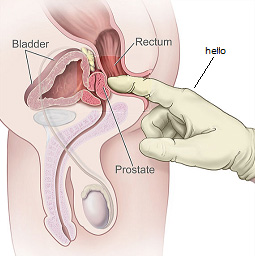 Fifteen years ago, two fraud cases sent shock waves through the world of photography, helping to trigger a revolution in photo conservation science.

Long dismissed by the art establishment as a second-tier medium, "photography used to fight for space in galleries," says James M. Reilly, director of the Image Permanence Institute in Rochester, N.Y. But by the 1990s the prestige—and price tags—of photographs began to approach those of paintings and sculpture. During that decade, collectors increasingly paid out hundreds of thousands and then the first million dollars for vintage and contemporary photographs. Yet, as in all coming-of-age stories, life's dark side made an appearance, this time by means of back-to-back fraud cases.

In 1998, researchers in Germany discovered that a collection of prints by the avant-garde American photographer Man Ray had not been made by the artist himself. A year later, a team in the U.S. began to scrutinize a collection of 20 prints by Lewis Hine, an early-20th-century American documentary photographer. They discovered that the iconic collection of photos of Empire State Building construction sites and child laborers, purported to have been printed by Hine himself, were made decades after his death. Both cases led to million-dollar settlements that helped stimulate the photo conservation research, transforming a niche field into a mature science.