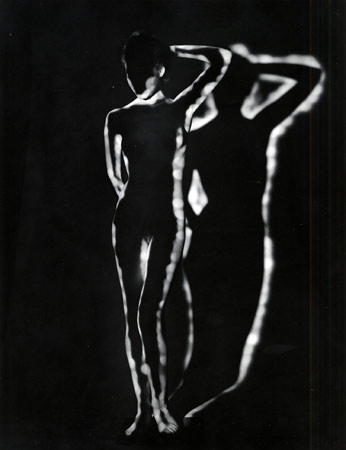 Researchers have found that placebo treatments—interventions with no active drug ingredients—can stimulate real physiological responses, from changes in heart rate and blood pressure to chemical activity in the brain, in cases involving pain, depression, anxiety, fatigue, and even some symptoms of Parkinson's.

The challenge now, says Kaptchuk, is to uncover the mechanisms behind these physiological responses—what is happening in our bodies, in our brains, in the method of placebo delivery (pill or needle, for example), even in the room where placebo treatments are administered (are the physical surroundings calming? is the doctor caring or curt?). The placebo effect is actually many effects woven together—some stronger than others—and that's what Kaptchuk hopes his "pill versus needle" study shows. The experiment, among the first to tease apart the components of placebo response, shows that the methods of placebo administration are as important as the administration itself, he explains. It's valuable insight for any caregiver: patients' perceptions matter, and the ways physicians frame perceptions can have significant effects on their patients' health. […]

What if he simply told people they were taking placebos? The question ultimately inspired a pilot study, published by the peer-reviewed science and medicine journal PLOS ONE in 2010, that yielded his most famous findings to date. His team again compared two groups of IBS sufferers. One group received no treatment. The other patients were told they'd be taking fake, inert drugs (delivered in bottles labeled "placebo pills") and told also that placebos often have healing effects.

The study's results shocked the investigators themselves: even patients who knew they were taking placebos described real improvement, reporting twice as much symptom relief as the no-treatment group. That's a difference so significant, says Kaptchuk, it's comparable to the improvement seen in trials for the best real IBS drugs.
photo { Erwin Blumenfeld, Nude Light,Shadow, New York, 1952 }