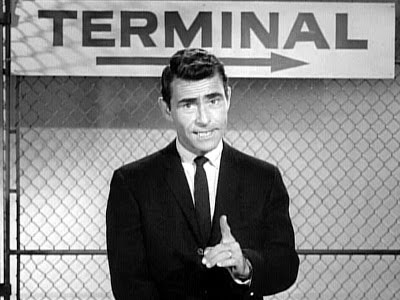 Software developed by the FBI and Ernst & Young has revealed the most common words used in email conversations among employees engaged in corporate fraud.

The software, which was developed using the knowledge gained from real life corporate fraud investigations, pinpoints and tracks common fraud phrases like "cover up", "write off", "failed investment", "off the books", "nobody will find out" and "grey area".

Expressions such as "special fees" and "friendly payments" are most common in bribery cases, while fears of getting caught are shown in phrases such as "no inspection" and "do not volunteer information".