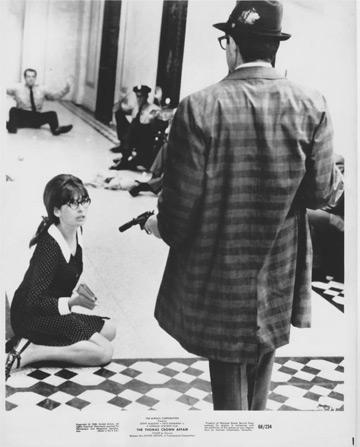 In July, Wells Fargo paid a $175 million settlement after the feds caught its brokers systematically pushing minority customers into mortgages with higher rates and fees, even though they posed the same credit risks as whites.

One study found that Wells Fargo charged Hispanics $2,000 more in what the Justice Department called a "racial surtax." The bank docked blacks nearly $3,000 extra for their own improper pigmentation.

Across the country, in Minneapolis, U.S. Bank also swindled its customers, though at least it let whites in on the action. Instead of logging debit card purchases in the order they were made, the bank rearranged them from highest amount to lowest, the better to artificially stick customers with overdraft fees.

U.S. Bank paid $55 million to settle a class action suit in July. It was the 13th major bank caught running this scam.

These were just the opening salvos of the assault. Bank of America was caught illegally foreclosing on the homes of active-duty soldiers. Visa and MasterCard were charged with fixing the prices they charged merchants to process credit card payments. Morgan Stanley colluded to drive up New York electricity prices. And in the most depraved case of all, Morgan Stanley was even sued for allegedly swindling Irish nuns in an investment deal.