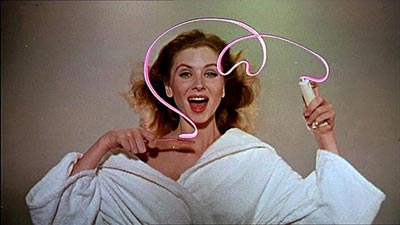 My boyfriend and I have been together for nine months. We are gay. We live in a college town. We both found jobs here after we graduated, so we stayed.

Since his sophomore year, my boyfriend has had an "arrangement" with an older man, a professor at the university. Did I say older? I meant old. We are in our mid-20s; this man is in his late 60s. The old man comes to my boyfriend's apartment once a week and cleans it. Does his laundry. Washes his dishes. He actually pays my boyfriend for the privilege. (…)

He's particularly pervy about how he cleans my boyfriend's bathroom. Dan, the old perv cleans my boyfriend's toilet bowl with his own toothbrush, which he then uses to brush his teeth the rest of the week!

There is no sex. (Presumably, the old perv goes home and beats off after cleaning my boyfriend's apartment.) None of this would matter if my boyfriend and I weren't talking about moving in together. I want this "arrangement" to stop. I don't feel comfortable using a toilet that a man old enough to be my grandfather cleaned with his toothbrush.