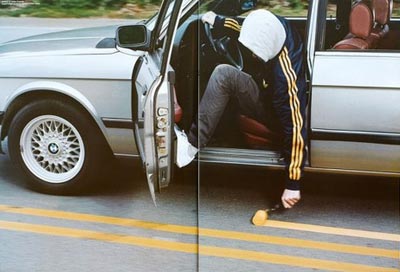 Man made 6,000 calls saying his penis was stuck in household objects including a jam jar and a vacuum cleaner.
Breast Cancer-Sensing Bra Detects Tumors Years Before Some Mammograms.
The ambient air in eight Italian cities has been found to contain low levels of cocaine and marijuana.
HIV infections in Australia jumped 8% last year and 50% in the past decade.
Link between creativity and mental illness confirmed.
How to diagnose a sexual addiction.
Evaluation of penile erection rigidity in healthy men using virtual touch tissue quantification..
Research suggests shared secrets can be beneficial.
Drug helps put bad memories to rest.
In response to Anthony Gottleib's New Yorker article about the shortcomings of evolutionary psychology, three articles that defend the field of evolutionary psychology.
New work suggests that a hormone that makes the body think it's starving could prolong life about as long as severely cutting calories does but without the denial. Fasting hormone helps mice live longer.
A new study examines the neurological basis for unpleasant noises—and finds exactly which sounds are the most irritating.
The bottles break only when filled still water and not when filled with the fizzy stuff or when empty. The question is: why?
Researchers wanted to test how long can a dolphin stay alert without interruption. The result: Up to 15 days, maybe even more.
Neither of us liked a recent paper on "genes for internet addiction" that got a lot of public press.
Create a Self-Destructing Message in Google Docs.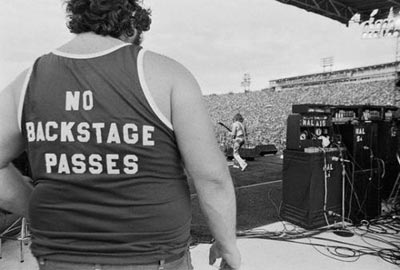 We now expect long life, a beautiful body, sexual and job satisfaction. But the idea that we can perfect ourselves dooms us to failure and misery.
Economists have found that the benefits of bank-robbing are on the decline, and they can explain why.
Do you think like a psychopath? It has been claimed that one quick way of telling is to read the following story and see what answer to its final question first pops into your head.
One of his forgeries hung in a show at the Met. Steve Martin bought another of his fake paintings. Still others have sold at auction for multi-million-dollar prices. So how did a self-described German hippie pull off one of the biggest, most lucrative cons in art-world history? And how did he get nailed?
Why do people always look so serious in old pictures?
The Los Angeles Free Music Society (LAFMS), Pyramid Headphones, 1976.