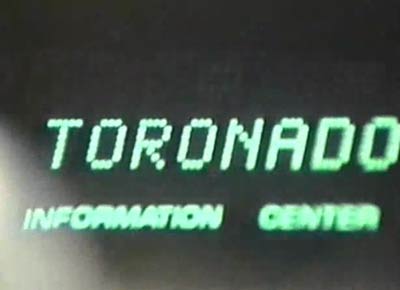 The wealthiest 10% have gotten rich mainly by getting the bottom 90% into debt. And labor ("consumers") try to escape from their financial squeeze by going even deeper into debt, to buy homes and status before their access price rises even further out of reach. But what is pushing up real estate and other prices is easy bank credit – that is, debt. So the debt expansion calls for yet more debt to keep the financial system solvent.

This is not industrial capitalism as analyzed by the classical economists. It is something quite different. It is a regression to the ancient usury problem that destroyed Rome. […]

Richard Price, an actuarial mathematician, had warned n 1772, that all the government's income would soon be spent on interest on its war debt. To explain the problem to the public, he chose the example of a penny invested at the time of Jesus Christ at five percent interest. At simple interest – just paying the five percent each year – the interest would amount to a total 7 shillings and 12 pence by his day. However, reinvesting this interest as it fell due would accrue an amount equal to a solid sphere of gold as large as 120 earths. And if this penny had been left to accrue and reinvest interest at six percent, it would have amounted in value to a solid sphere of gold extending from the sun's orbit all the way out to Saturn.