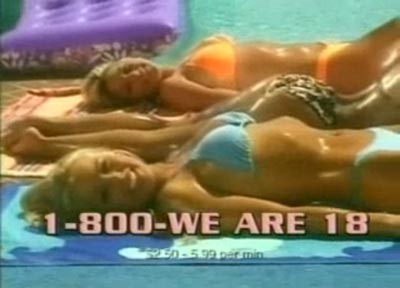 New research traces the dramatic rise in feminine pronouns in books over the past century.

Using the Google Books database, the researchers examined the ratio of male pronouns (he, him, his, himself) to female ones (she, her, hers, herself) in the texts of 1.2 million books published in the U.S. between 1900 and 2008. They suspected feminine references would represent a larger percentage of such words over time, as women gained in power and status.

They were right. But there were periods of regression, and a real shift didn't occur until the late 1960s.