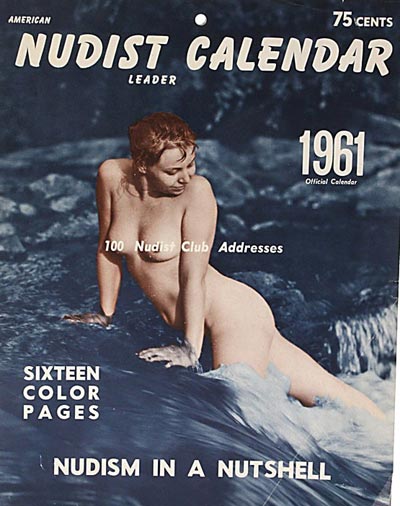 Man tries to buy beer with bartender's credit card.
Rapper Tweets 'YOLO' About Driving Drunk At 120 MPH, Dies Minutes Later.
Rats fed a lifetime diet of Monsanto's genetically modified (GM) corn or exposed to its top-selling weedkiller Roundup suffered tumors and multiple organ damage, according to a French study published on Wednesday.
Drunk airline passenger stole other passengers' food and demanded crew put some 'f****** music on.'
The cats brought home just under a quarter of what they killed, ate 30% and left 49% to rot where they died. When researchers attached kittycams to house cats, they found a secret world of slaughter.
Israel sperm banks find quality is plummeting. Sperm quality is down everywhere, but Israel is worse off than other developed countries. Theories about why vary from cellphones in pockets to estrogen in milk or water.
Menstruating women do not attract bear attacks.
Deaf police officers have been recruited to monitor security cameras in the Mexican city of Oaxaca because of their 'heightened visual abilities.'
Women speak less when they're outnumbered.
Men with divorced parents are significantly more likely to suffer a stroke than men from intact families, shows a new study.
Does sleeping face-down induce more sexual dreams?
How do we ignore the obvious grossness of sex for long enough to propagate the species? Maybe, researchers say, by turning off our disgust reflex whenever we get turned on.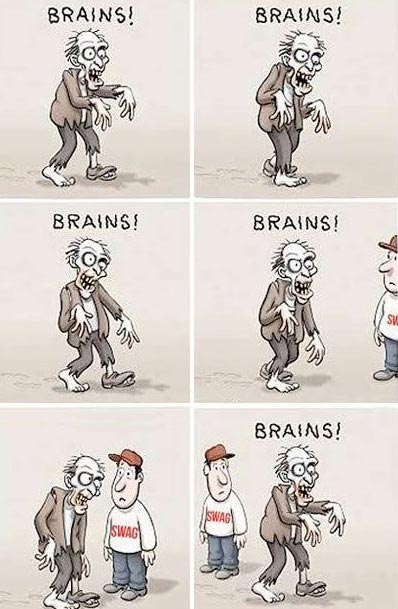 Pacifiers may have emotional consequences for boys.
The orientation of a diagram on the page of a textbook may seem inconsequential, but it can have a significant impact on a reader's ability to comprehend the information as presented.
Contrary to the prevailing theories that music and language are cognitively separate or that music is a byproduct of language, theorists at Rice University's Shepherd School of Music and the University of Maryland, College Park, advocate that music underlies the ability to acquire language.
Green tea is good for brain cells, specifically for memory and spatial learning.
Acupuncture Works, Even if It's a Placebo.
Why Does Coffee Smell Better than It Tastes?
Eating more fruits and vegetables may help smokers quit and stay tobacco-free for longer.
Scientists have found the answer to why female killer whales have the longest menopause of any non-human species - to care for their adult sons.
Diagnosing Skin Cancer via iPhone. [Thanks Tim]
Nanotechnology used in fight against counterfeiters. An invisible tag made of nanoparticles, similar to a 'quick response' or QR code, could be used to help thwart banknote forgers and criminals who sell bogus drugs or fake vintage wine.
Self-taught technologists are almost always better hires than those with a Bachelor of Science in Computer Science and a huge student loan. Is a computer science degree worth the paper it's printed on?
If you went outside and lay down on your back with your mouth open, how long would you have to wait until a bird pooped in it?
We surveyed some current analysts about the classic and ridiculous questions they were asked when applying to the Wall Street internship that got them to their current position.
Did journalist David Sanger discover the true story behind Stuxnet, or was he caught in a deeper web of deception?
Dumbo is Walt Disney's myth of modernity, a film in which he uses a story about infant-mother separation as a vehicle for assimilating modern technology and management structure to the evolved mechanisms of the human mind.
I know why Bret Easton Ellis hates David Foster Wallace. I edited both authors when they were starting out and can attest that the enmity between the two goes back decades.
So in April Vorobyev ploughed 400,000 roubles ($12,500) of savings into a self-styled 'mutual aid fund,' known as MMM-2011, promoted by Sergei Mavrodi, a guru-like financier, former lawmaker and convicted fraudster.
Facebook leads to fall of two Brooklyn gangs.
"My tattoos are poison. People can tell." When I ask what they communicate he says, "My propensity for sudden and horrific violence."
"He's kind of a slender guy but he inserts these huge objects to an incredible depth. I admire his capabilities."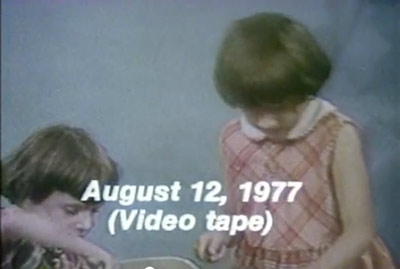 the death of the fresh prince of bel air. the death of molly ringwald…
Although I am not a painter, I think that the subaqueous qualities of the purity of line makes resonant the distinctive formal juxtapositions. The Instant Art Critique Phrase Generator.
17 Euphemisms for Sex From the 1800s.
Jon Hamm's Penis Takes Its Owner Out for a Walk.
One guy who really wanted to get on TV making blowjob faces.