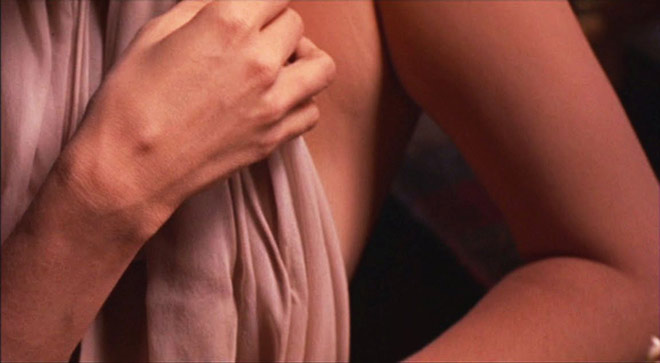 For the most part, it's illegal to sell your body in Britain. But, in fact, there are various legal ways human body parts can be sold that don't involve waking up in a bath of ice with a kidney missing. In a research experiment, I tried to see how much of the human body can lawfully be put up for sale: by trying to sell as much of my own body as I could. […]

I tried to sell my hair. I was quoted £50 by a hairdresser in London that specialises in harvesting human hair to make wigs for chemotherapy patients. I was hoping they'd offer me considerably more, given that wigs can sell for £1,000. […]

The best offer I got was £30 for some blood. Another clinic would have paid me £50 for some skin – if I had psoriasis. […]

Human urine is about £30 a pot, breast milk £5, even fingernails and faeces do their own roaring trade. […]

My most valuable sale item was eggs. In the UK, they only allow donors £750 compensation, which means almost no donors come forward – and many desperate prospective parents are driven overseas to buy eggs. But in the US, thousands of women sell eggs – it's a mainstream market.