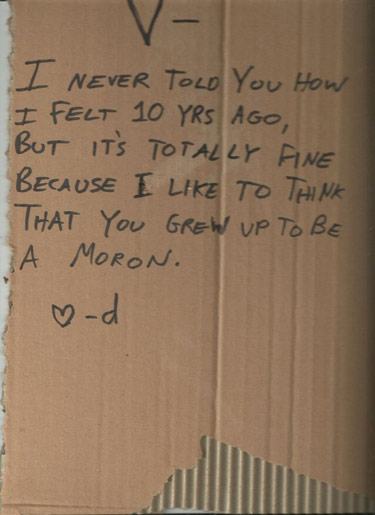 Behavioral modernity is a term used in anthropology, archeology and sociology to refer to a set of traits that distinguish present day humans and their recent ancestors from both other living primates and other extinct hominid lineages. It is the point at which Homo sapiens began to demonstrate a reliance on symbolic thought and to express cultural creativity. These developments are often thought to be associated with the origin of language.

There are two main theories regarding when modern human behavior emerged. One theory holds that behavioral modernity occurred as a sudden event some 50 kya (50,000 years ago) in prehistory, possibly as a result of a major genetic mutation or as a result of a biological reorganization of the brain that led to the emergence of modern human natural languages. Proponents of this theory refer to this event as the Great Leap Forward or the Upper Paleolithic Revolution.

The second theory holds that there was never any single technological or cognitive revolution. Proponents of this view argue that modern human behavior is the result of the gradual accumulation of knowledge, skills and culture occurring over hundreds of thousands of years of human evolution.