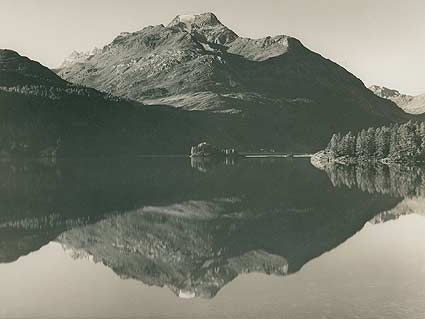 Drunk tourist who fell asleep on airport baggage belt is X-rayed.
Japanese company will 3D print your fetus for $1,275. [thanks Tim]
Value: $0, Taxes: $40 Million.
9 on trial in China after teen sells kidney to pay for iPad and iPhone.
Study Finds Germans Incapable of Enjoying Life.
Doctors baffled by mystery illness which causes woman to grow fingernails instead of hair.
Linsday Lohan was yelling "I'm a star, she's a nobody, get her out of here!"
Mexico Kills 8 Million Chickens to Contain H7N3 Virus.
What Makes Us Accept Unacceptable Acts?
Psychology of Stamina [PDF].
Pupil dilation reveals where a person's sexual response falls on the spectrum from gay to straight.
Early man was not alone. Homo erectus and a tool-making relative called Homo habilis were probably contemporaries of an even older species called Homo rudolfensis.
African Grey Parrots Have the Reasoning Skills of 3-year-olds.
Salmon sex delayed by global warming. Fishing records from Norwegian anglers show that salmon are staying out at sea for two or more winters instead of one, before migrating upriver to mate
Is there something wrong with people who do not use Facebook?
The average price to buy fake followers is $18 per 1,000 followers.
"When you look at Stuxnet and DuQu, they were obviously single-goal operations. But here I think what you see is a broader operation happening all in one." A spyware dubbed Gauss targets Lebanese bank customers, carries mysterious payload.
Here is a prediction—Apple devices will soon project holograms like you've never seen. This is not mere speculation, but insight based on Apple's patents, recent acquisitions, and the business imperative to do something to break free of the tablet clutter.
No bomb powerful enough to destroy an on-rushing asteroid.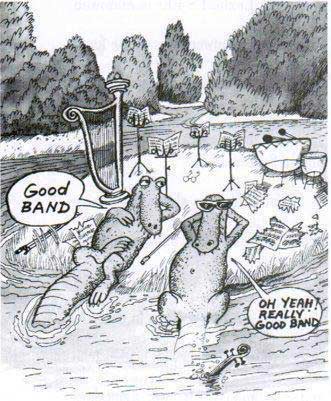 Spattered blood intentionally hidden under layers of paint can be detected with a standard digital camera that's been tweaked to record infrared light. The approach could become an important tool for cold-case investigators sizing up an old crime scene.
The Biological Response to Beauty and Ugliness in Art.
Daniel Amen is the most popular psychiatrist in America. To most researchers and scientists, that's a very bad thing.
UK's BSkyB to launch 24-hour James Bond TV channel.
The next time I heard from immigration was 13 years later, on 5 May 2010. [FACT mix 340: Kutmah.]
The myth of the solitary inventor — in 8 short stories.
How can water be wasted? Doesn't it automatically recycle?
The Coolest Things Ever Found With A Metal Detector.
Road crew paints yellow line over dead raccoon.
For a more efficient service please alight at the next stop where a team of heavily drugged sloths will drag you to your destination.