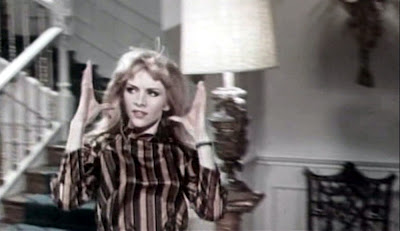 New research from the University of Notre Dame shows that when people managed to reduce their lies in given weeks across a 10-week study, they reported significantly improved physical and mental health in those same weeks. […]

"We found that the participants could purposefully and dramatically reduce their everyday lies, and that in turn was associated with significantly improved health," says lead author Anita Kelly. […]

The study also revealed positive results in participants' personal relationships, with those in the no-lie group reporting improved relationship and social interactions overall going more smoothly when they told no lies.