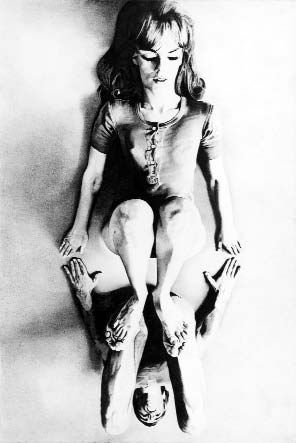 Throughout the past several decades, the United States has seen a steady increase in women's status. Overt sexism is on the decline and women are becoming increasingly well represented in prestigious, high-paying jobs. Despite these welcome improvements, many gender-typed norms related to heterosexual courtship and marriage have remained remarkably stable over time.

For example, it is relatively rare for women to propose marriage to men. In addition, the majority of women still take their husband's last name upon marriage, whereas few men consider taking their wife's last name. People typically adhere to marriage-related norms in the name of tradition or romance.

However, there is also reason to believe that these norms are subtle manifestations of sexism within heterosexual romantic relationships. In the present study, we sought to establish an empirical connection between women's and men's marriage- tradition preferences and their level of sexism. We began by examining participants' personal preferences regarding marriage proposals and marital name changes. We then tested whether endorsing benevolent sexism was predictive of holding traditional marriage preferences.
painting { Gérard Gasiorowski, L'Approche, Des Limites de ma pensée, 1970 }