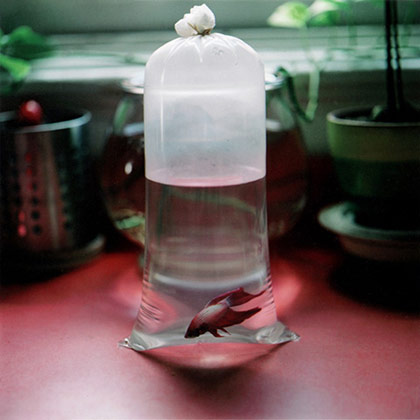 Idaho farm hosts 'weed dating' for singles.
A woman says a man claiming to be with a TV show sucked her toe inside an east Georgia Walmart.
Bees can 'turn back time,' reverse brain aging.
Brain Scans Predict When Poker Players Will Bluff.
Spotting Suicidal Tendencies on Social Networks.
People with amnesia can get bogged down by too many memories. Unwanted, irrelevant information crowds in and prevents amnesiac patients from recognizing objects.
Identical twins aren't perfect carbon copies of each other even at birth. Study shows where identical twins part ways.
What Effect does Vertical Traction have on Chronic Low Back Pain?
Physical inactivity kills as many people as smoking.
How to walk on water. Physicists use X-rays to probe how a fluid can support a person's weight.
Are All Anorexics Just Afraid Of Being Fat and Can We Blame The Western Media?
Living by the Sea Is Healthier than Living Inland, Scientists Say.
It's possible to train people to have something a bit like synaesthesia — which they call Pseudo-Synesthesia through Reading Books with Colored Letters.
Higgs Boson May Be An Imposter, Say Particle Physicists.
Asteroids are the most likely source of the majority of Earth's water, a new study suggests.
Why Some Wild Animals Are Becoming Nicer.
What would disprove evolution?
Game theory is marketed as a system you can apply to any sphere of life, but what's the reality?
Using events logged from 2004 - 2009 in the Wikileaks Afghan War Diary, researchers developed statistical models that predicted the time, place and intensity of 'future' conflicts that took place in 2010.
A Brief History of Checkpoints. [PDF]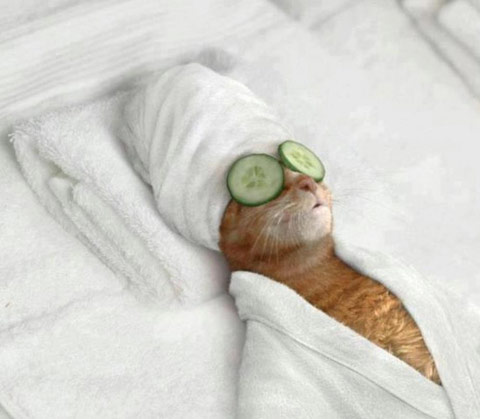 Newly released UFO files from the UK government.
The Internet and the World Wide Web are not the same thing. They're not synonyms. They don't even serve the same function. The Web was born at CERN in 1990, as a specific, visual protocol on the Internet, the global network of computers that began two decades earlier.
There are still nearly 13,000 sidewalk payphones in New York City. Now, the city wants to turn 10 of those phones into free WiFi hotspots.
Shirley Manson, frontwoman for the rock band Garbage, is being barraged with death threats and hate tweets by a fan on Twitter.
David Remnick, the editor of The New Yorker, has assured me that I can write whatever I want as long as I don't make fun of Malcolm Gladwell. The New Yorker acquires The Borowitz Report.
"The world, unfortunately, is real," as he once remarked, "and I, unfortunately, am Borges."
Vladimir Nabokov's understanding of human nature anticipated the advances in psychology since his day.
I cracked the door open a few inches, and an agent was already leaning into the frame. He explained that he was from the Electronic Crimes Task Force, and that they had a search warrant.
How Three People Survive Living In The Middle Of Nowhere.
To help them perfect their boxing technique, Eric subjects them to a barrage of verbal abuse, insults, and public degradation. [Thanks Cole]
32-year-old interviews his 12-year-old self on YouTube.
Can opera singers shatter glass with their high notes?
Airbus designer hopes to see planes roll out of hangar-sized 3D printers by 2050.
Strippers Wrestling in Bacon and Lard at Bacon Cup 2012. [Thanks GG]
The Douche Burger costs $666.00.