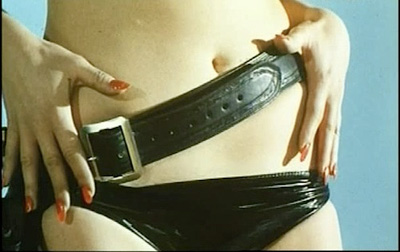 Our own stomachs may be something of a dark mystery to most of us, but new research is revealing the surprising ways in which our guts exert control over our mood and appetite.

I recently watched live pictures from my own stomach as the porridge I had eaten for breakfast was churned, broken up, exposed to acid and then pushed out into my small intestine as a creamy mush called chyme.

I had swallowed a miniature camera in the form of a pill that would spend the day travelling through my digestive system, projecting images onto a giant screen.

Its first stop was my stomach, whose complex work is under the control of what's sometimes called "the little brain", a network of neurons that line your stomach and your gut.

Surprisingly, there are over 100 million of these cells in your gut, as many as there are in the head of a cat.