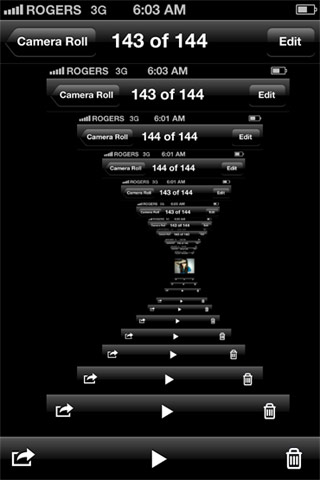 No evidence of aquatic humanoids has ever been found. [US government denies mermaids exist after documentary mix-up.]
Survey: 25% of Female Facebook Users Admit to Posting Unflattering Photos of Friends on Purpose .
Fed-up Lebanese protest against protests.
A Korean Rice Liquor Is Far And Away The World's Best-Selling Booze.
Meet the 14-year-old who unlike her mother and four sisters is refusing to have breast implants.
Drug-Sniffing Drones Are Flying Over Bolivia, the New Cocaine Underdog.
Alex White, a drug dealer in Atlanta with a side business as an informant, had a crisis of conscience. What do you do when the cops you work for are dirtier than you are? [NY Times]
I have been forced to leave Cairo prematurely following a horrific sexual and physical attack in Tahrir Square.
CBS Reporter Lara Logan thought she was going to die in Tahrir Square when she was sexually assaulted by a mob on the night that Hosni Mubarak's government fell in Cairo. [NY Times]
Big Banks Have Become Mafia-Style Criminal Enterprises.
International timekeepers added a second to the clock at midnight universal time Saturday, June 30, going into July 1.
How Exactly Could a Squid 'Inseminate' Your Mouth?
We think more rationally in a foreign language.
Embarrassing Conditions: Waking up with an Italian Accent.
What's it Like to be a Man with an Eating Disorder?
Breast-Feeding Won't Make Your Children Smarter.
Sleep deprivation affects the immune system in a similar way as physical stress.
LiveScience has a spectacularly bad article that covers the toxicology results of Rudy Eugene, the 'Miami cannibal' who was immediately labelled as being high on 'bath salts' and was predictably, not high on bath salts.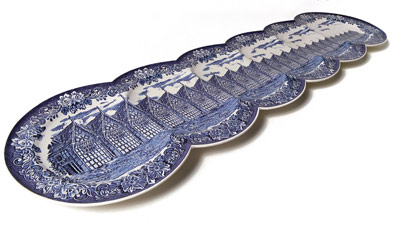 A moral argument against the war on drugs.
Physicists seem to have finally trapped their most-desired quarry: the Higgs boson, the last undiscovered fundamental particle in the standard model that underpins modern physics. More: Higgs boson: physics professors answer your questions live.
A rare form of crowd turbulence, rather than deliberate pushing, stampeding or trampling, was a crucial factor in the deaths of 21 people in 2010, according to a new analysis.
According to this study, information gleaned from interrogational torture is very likely to be unreliable, and when torture techniques are employed, they are likely to be used too frequently and too harshly.
Reflections on 10 Years of Countering Terrorism. [CIA.gov]
What can surnames tell us about the culture, genetics and history of our society? That is the question being answered by Chinese researchers who have traced the evolution of surnames across China. 1.28 billion people share 7,327 surnames
Experienced safe-crackers were brought out of jail to show the recruits the art of breaking and entering. In June he was considered ready for his first mission.
Playing cards, used for games and magic, are so familiar, yet we know remarkably little about the way we perceive and think about them. Are some cards more memorable than others? Are some easier to identify?
How Headphones Changed the World.
How Does the Film Industry Actually Make Money? [NY Times]
New York's Monument to Gentrification: The High Line represents the high-water mark of the hipster aesthetic, which venerates poverty and decay as signifiers of authenticity.
In human resources departments, having your own LinkedIn Recruiter account is like being a bond trader with a Bloomberg terminal.
Zuckerberg alluded to the "Want" button back in September, when he mentioned that the Open Graph would allow Facebook users to perform actions besides just "Liking" things.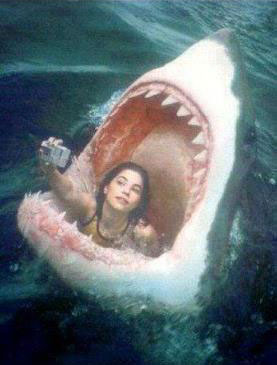 Louis C.K. has taken ticket prices for his upcoming standup tour into his own hands, making all tickets available for a $45 flat rate exclusively through his website. Within the first 45 hours, 100,000 tickets were sold, generating $4.5 million.
Book apps for tablets like the iPad, Kindle Fire and Nook record how many times readers open the app and how much time they spend reading. Retailers and some publishers are beginning to sift through the data, gaining unprecedented insight into how people engage with books.
Google search techniques. [via ZunguZungu]
What is the Fibonacci Sequence and why is it famous?
What If All of America's Toilets Were Flushed Simultaneously?
I don't eat junk food and I don't drink soft drinks—so maybe that's why all the guys I've been with have been so enthusiastic about going downtown.
Michel Delsol: Portrait of a Zen temple.