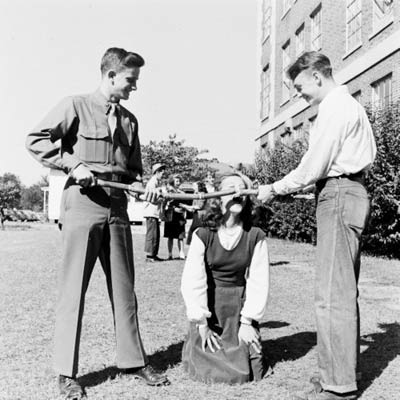 Google+ is functioning exactly as intended. […]

Google Plus is no longer attempting to be a social networking site as its primary focus.

Nobody uses it anywhere near the magnitude of Facebook, and Google is very aware of that. I'm told by people familiar with the situation that even internally the employees laugh at it as a social networking site, and almost everyone has a profile that they never even use past the first two days of experimentation.

But eventually, as indicated by the Google Plus links everywhere, Google Plus will be everything. Every YouTube account is really the video section of Google Plus. Search is just querying the Internet via Google Plus. GMail accounts are Google Plus recipients, and so on.