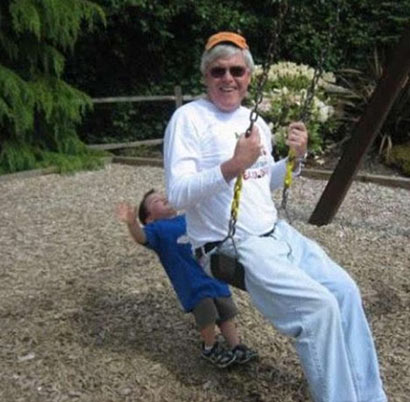 Public swearing outlawed in Massachusetts town.
Australian court rules dingo killed baby, ends 32-year mystery.
The United Kingdom online monitoring law just got published. Every single thing you do online will be recorded and stored. From exchanging emails, browsing history, instant messaging to the most important use of social networks.
We spend less of our money on groceries than we did 30 years ago. We also spend a much bigger share of our grocery money on processed foods. What America Spends On Groceries.
Kanye West tweets naked pic of Kardashian, TOTALLY FALSE, Porn star Amia Miley says the picture is of her.
Diet sodas may confuse brain's 'calorie counter.'
A former pharmaceutical company employee blows the whistle on drug promotion disguised as science.
Artificial intelligence makes sense of psychedelic trips.
Exposure of mothers to pesticides could lead to obesity in children.
How Images of War Can Lead to the Desire for More War.
Why antipsychotics need time to kick in. Insight into how drugs work may explain the delayed action of medications for schizophrenia.
Antibody cocktail cures monkeys of Ebola.
The New Science of Computational Advertising.
Channel 4 News found the site to be full of pornographic sexual chat, despite the fact it is aimed at children as young as 13 years old.
Facebook's social scientists are hunting for insights about human behavior.
Time Inc., the largest magazine publisher in the U.S., announced that it will make all of its magazines available over the Newsstand application built by Apple.
What's the difference between today's global finance system and a Ponzi scheme? This is the question that a 56-year-old veteran Russian financial scammer has been asking his victims.
What You Should Know Before Robbing a Bank. Related: Gang attempt to rob moving truck.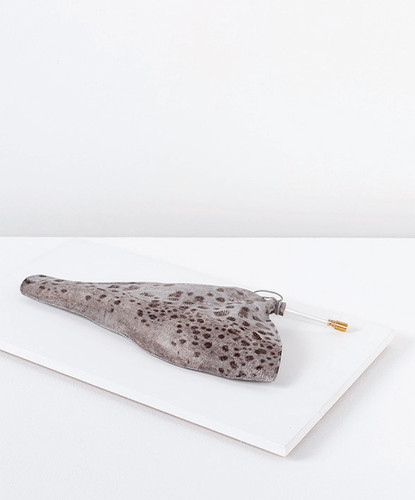 The murder of newlywed Sherri Rasmussen went unsolved for 23 years, with the Los Angeles police assuming it was a burglary turned violent. Then, one morning in 2009, when a detective opened the cold-case file, he got his first clue that the killer had been under their noses the entire time.
I analyzed the chords of 1300 popular songs for patterns. This is what I found.
The Complex Dynamics Of Bicycle Pelotons.
How will stars be arranged on the flag if the U.S. ever has 51 states?
On the Capitol steps, Senator James M. Mead of New York and Representative J. Parnell Thomas of New Jersey demonstrated "the maneuverability of the Army's new midget scout cars."
Explore Hip Hop History in Google Maps [app].
Rows of motorised measuring tapes record the amount of time that visitors stay in the installation.