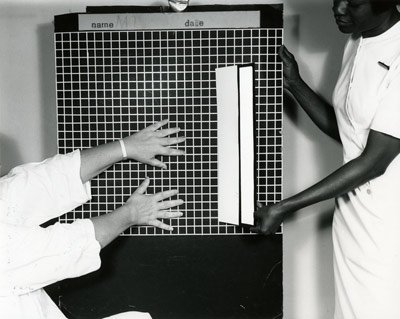 NASA has lost data from some of its earliest missions to the moon because the machines used to read the tapes were scrapped and cannot be rebuilt. A wise librarian will wish to keep in working order a few antique computers that can read such ancient technologies as CDs and USB thumb-drives. […]

Conscientious institutions already make copies of some web pages, e-books and other digital material, and shift the data to new hardware every five year. […]

Mistakes 30 years ago mean that much of the early digital age is already a closed book (or no book at all) to historians.
image { Larry Sultan and Mike Mandel }