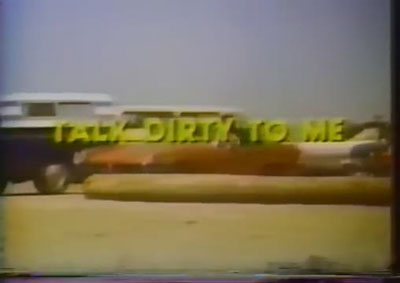 The lawyers for Goldman and Bank of America/Merrill Lynch have been involved in a legal battle for some time – primarily with the retail giant Overstock.com, but also with Rolling Stone, the Economist, Bloomberg, and the New York Times. The banks have been fighting us to keep sealed certain documents that surfaced in the discovery process of an ultimately unsuccessful lawsuit filed by Overstock against the banks.

Last week, the banks' lawyers, apparently accidentally, filed an unredacted version of Overstock's motion as an exhibit in their declaration of opposition to that motion. In doing so, they inadvertently entered into the public record a sort of greatest-hits selection of the very material they've been fighting for years to keep sealed. […]

"Fuck the compliance area – procedures, schmecedures," chirps Peter Melz, former president of Merrill Lynch Professional Clearing Corp. (a.k.a. Merrill Pro), when a subordinate worries about the company failing to comply with the rules governing short sales. […]

There are even more troubling passages, some of which should raise a few eyebrows, in light of former Goldman executive Greg Smith's recent public resignation, in which he complained that the firm routinely screwed its own clients and denigrated them (by calling them "Muppets," among other things).