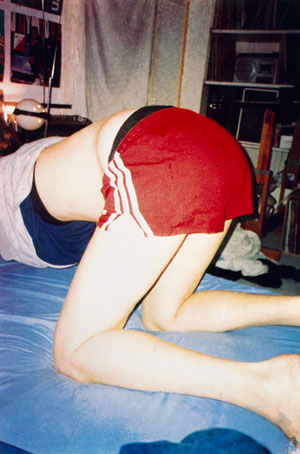 Albert Tirrell and Mary Bickford had scandalized Boston for years, both individually and as a couple, registering, as one observer noted, "a rather high percentage of moral turpitude." Mary, the story went, married James Bickford at 16 and settled with him in Bangor, Maine. They had one child, who died in infancy. Some family friends came to console her and invited her to travel with them to Boston. Mary found herself seduced by the big city. (…)

James came to Boston at once, found Mary working in a house of ill repute on North Margin Street and returned home without her. She moved from brothel to brothel and eventually met Tirrell, a wealthy and married father of two. He and Mary traveled together as man and wife, changing their names whenever they moved, and conducted a relationship as volatile as it was passionate; Mary once confided to a fellow boarder that she enjoyed quarreling with Tirrell because they had "such a good time making up." (…)

Choate kept that case in mind while plotting his defense of Tirrell, and considered an even more daring tactic: contending that Tirrell was a chronic sleepwalker. If he killed Mary Bickford, he did so in a somnambulistic trance and could not be held responsible.
photo { Linus Bill }