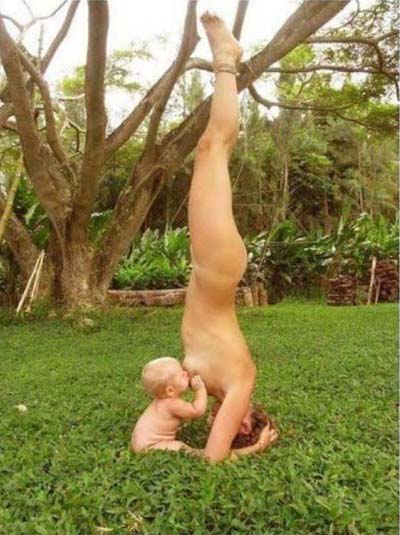 Police hold man on suspicion of stealing five tones of ice from a glacier in Patagonia to sell as designer ice cubes for cocktails.
Giant Crack in Antarctica About to Spawn New York-Size Iceberg.
After lifting a ban on porcupine hunting, the Pennsylvania Game Commission ran into a thorny problem: reports of a new black market for the rodents' meat in Southeast Asia.
Cannibal who ate head of former lover proposes to Satan-worshipping vampire girlfriend behind bars of psychiatric unit.
Forever 21 condemned for selling Kurt Cobain's Flipper shirt.
Wealthy Chinese have been snapping up contemporary art, top wines and some the world's most expensive cars. Now they're adding pigeons to their must-have list.
A study just published in Plos Biology has shown for the first time that human speech can been reconstructed from brain waves.
Just how ants create the highly efficient network of trails around their nests has never been fully understood. Now researchers think they've cracked it.
Design Performs a Key Role in Spider Webs, Scientists Say.
Are sexual and emotional infidelity equally upsetting to men and women?
Sex differences in feelings of guilt arising from infidelity.
An abundance of unwanted sexual opportunities perpetrated by insensitive, physically and sexually abusive men may be a factor in the expression of homosexuality in some women.
The young women were more likely to modulate their eating according to the eating pace of their same-sex dining companion.
The science of belly button fluff.
The synapse: where the magic happens.
Cats–and most other animals–have a third eyelid. Related: The nictitating membrane (from Latin nictare, to blink) is a transparent or translucent third eyelid present in some animals.
The mismeasure of neuroscience.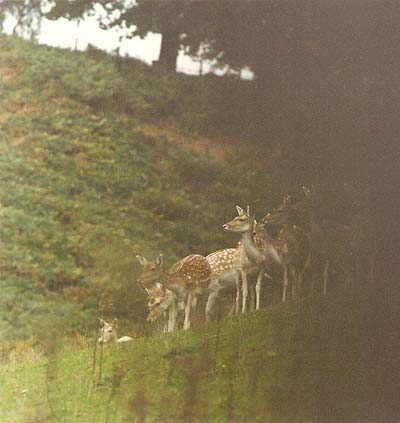 Does online dating really work?
Online dating's said to be the future of relationships, now that we're all too busy to meet people in real life. But claims that websites can match you with your ideal partner using scientific algorithms are bull, according to a team of psychologists.
Being single is more expensive than being married.
How to Predict The Spread of News on Twitter. Computer scientists have discovered the four factors that make news stories popular on Twitter.
Facebook is not your typical dot.com but I believe it is heading for the same fate as many of the tech bubble dinosaurs of 10 years ago.
Sprint to lose money on iPhone until 2015. And: The iPhone is a nightmare for carriers.
Google Maps Help Predict Meth Labs Before They Open.
The logic of a Thomson Reuters takeover of the Financial Times.
The Mystery Monk Making Billions With 5-Hour Energy.
How Tumblr's David Karp built a £500 million empire.
Youth unemployment across Europe.
Related: More evidence emerges that Spain and Portugal may bypass recession and go straight to depression.
Trent Arsenault has never had sex, but he's the father of fifteen children—and counting. The more he antagonizes the FDA, and unnerves television audiences across America, the more his in-box is flooded with requests for his sperm.
What does the law say about autonomous vehicles?
Frank Ahearn, a forty-nine-year-old man who helps people disappear. See also: There are three key steps to disappearing. First, destroy old information about yourself.
NYC Still Marijuana Arrest Capital Of The World: Arrests Rose Again Last Year. Since 1977, marijuana possession in New York State has been decriminalized for amounts of 25 grams or less, as long as it's not in public view.
The Department of City Planning recently completed its most ambitious study of parking in Manhattan in three decades. [NY Times]
Chicago Has Half Of The 10 Most Expensive Restaurants In America.
A young cowboy from Texas who joined the elite US Navy Seals became the most deadly sniper in American history. In a book published this month he provides an unusual insight into the psychology of a soldier who waits, watches and kills.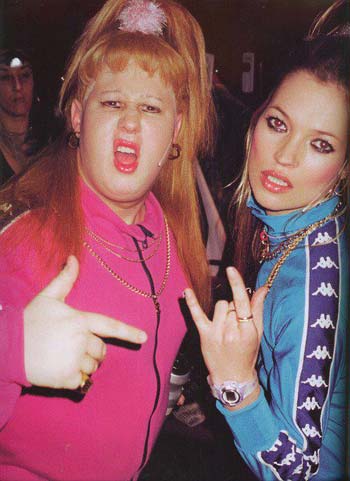 Nice Things to Say About Attila the Hun.
The plot was conceived over a round of drinks.
What did people do in a Medieval City?
The rise and fall of lap dancing.
The telling reasons why, at least in football, China is unlikely to rule the world in the near future.
New legal brief filed in Gordon vs.McGinley appeal.
Romanian model Ioana Spangenberg, "The Human Hourglass."
Tragic divorced mail order bride is the new goth.
George Clooney lookalike winner.