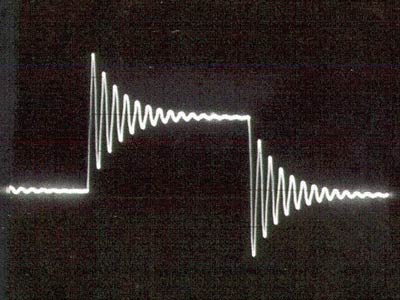 If you want to know why the Beastie Boys album Paul's Boutique includes a sample from the White Album, while no subsequent piece of music has ever legally included a sample from the Beatles, the answer is copyright law. When sampling was new, the recording industry didn't realize it could make money off samples, and they weren't covered by copyright. Then the age of hip-hop mega-sellers arrived, and the holders of rights to pop classics discovered they could make more money on the remix than the original track ever pulled down.

The results of this licensing orgy are that it's now almost impossible for a DJ or producer to license a sample for a reasonable amount of money. The odds of getting every artist sampled to OK the use of their work, and the resulting fees, preclude music like this from ever being sold; that's why artists like Girl Talk simply give it away.

Legitmix, a track licensing platform, is here to cut the Gordian Knot of making tracks available to other musicians while getting artists paid for the use of their music. Its core innovation is the replacement of the old process — lawyers, contracts, permissions — with a straightforward API.
related { The key ingredient for a hit pop song? Reproductive messages. }