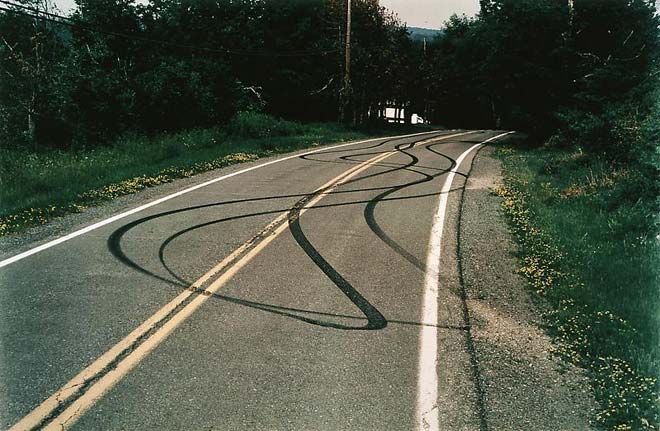 Abu Dhabi — A dramatic fall in traffic accidents this week has been directly linked to the three-day disruption in BlackBerry services.

In Dubai, traffic accidents fell 20 per cent from average rates on the days BlackBerry users were unable to use its messaging service. In Abu Dhabi, the number of accidents this week fell 40 per cent and there were no fatal accidents.

On average there is a traffic accident every three minutes in Dubai, while in Abu Dhabi there is a fatal accident every two days.