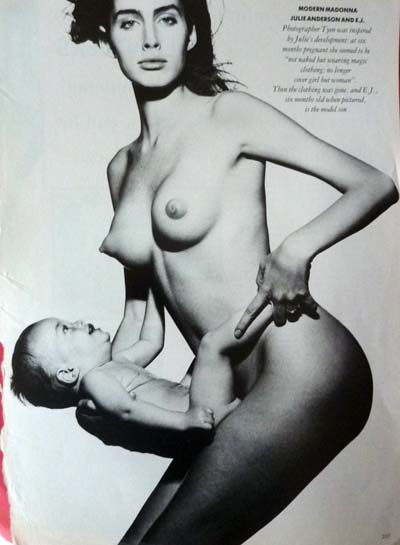 Preventing preterm births just got 150 times more expensive, now that KV Pharmaceuticals has gained exclusive rights to produce a progesterone shot used to prevent premature births in high-risk mothers.

Although the shot has been available in unregulated form from specialty compounding pharmacies for years for $10 a pop, the Food and Drug Administration recently granted KV Pharmaceuticals sole rights to produce the drug, which will be marketed as Makena and cost $1,500 per dose — an estimated $30,000 in total per pregnancy. (…)

Because FDA laws prohibit compounding pharmacies from making FDA-approved products, doctors will be legally obligated to stop using the cheaper version of this drug.
photo { Julie Anderson and E.J. photographed by Tyen }