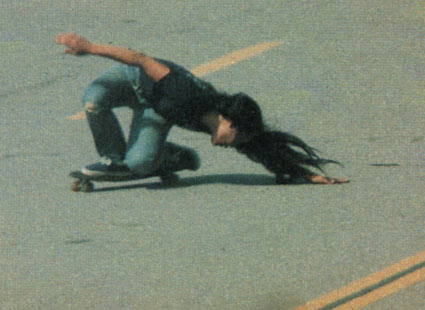 The various keratin products just might be something more than the latest fad in a parade of amazing hair products that come and go — relaxers, flat irons and the Japanese Hair Straightening Treatment, among them — except for one huge problem: health concerns over the best-known keratin treatment, the Brazilian Blowout, and one or two others.

Officials in Washington, as well as three states, including California, are investigating whether those preparations contain dangerous levels of the carcinogen formaldehyde.

Mousavi, like most clients who had the products applied at salons a few months ago, knew nothing about that health issue. They found the process well worth the $300-plus price and the three hours required for the full salon treatment.

Khiem Hoang, co-owner of the upscale Umbrella Salon on Market Street in San Jose, says, "Our clients really dig it," referring not to Brazilian Blowout but the Coppola keratin product they use. He says Umbrella stylists have been performing "five or six" treatments a week for the past eight months.
photo { James O'Mahoney }