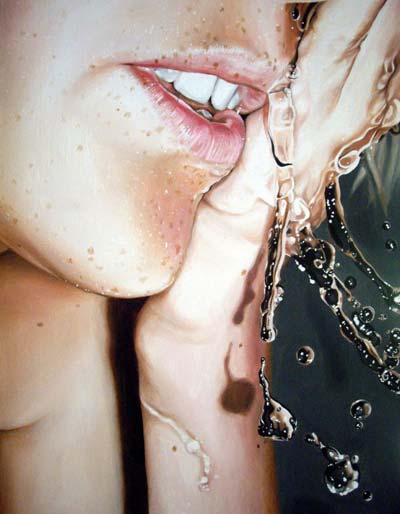 Although the audio program Auto-Tune is best known for the singing-through-a-fan, robotic vocal style that has dominated pop radio in recent years with stars like Lady Gaga, T-Pain and countless others, Auto-Tune is in fact widely used in the studio and at concerts to make artists' sound pitch-perfect.

"Quite frankly, [use of Auto-Tune] happens on almost all vocal performances you hear on the radio," said Marco Alpert, vice president of marketing for Antares Audio Technologies, the company that holds the trademark and patent for Auto-Tune.

The beauty of Auto-Tune, Alpert said, is that instead of an artist having to sing take after take, struggling to get through a song flawlessly, Auto-Tune can clean up small goofs. (…)

Auto-Tune's invention sprung from a quite unrelated field: prospecting for oil underground using sound waves. Andy Hildebrand, a geophysicist who worked with Exxon, came up with a technique called autocorrelation to interpret these waves. During the 1990s, Hildebrand founded the company that later became Antares, and he applied his tools to voices.

The recording industry pounced on the technology, and the first song credited (or bemoaned) for introducing Auto-Tune to the masses was Cher's 1998 hit "Believe."

Although a success with audio engineers, Auto-Tune remained largely out of sight until 2003 when rhythm and blues crooner T-Pain discovered its voice-altering effects.