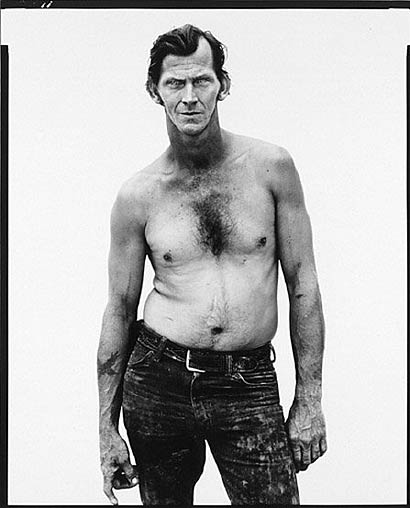 White men with brown eyes are perceived to be more dominant than their blue-eyed counterparts. However, a blue-eyed man looking to make himself appear more dominant would be wasting his time investing in brown-coloured contact lenses. A new study by Karel Kleisner and colleagues at Charles University in the Czech Republic has found that brown iris colour seems to co-occur with some other aspect of facial appearance that triggers in others the perception of dominance.

Sixty-two student participants, half of them female, rated the dominance and/or attractiveness of the photographed faces of forty men and forty women. All models were Caucasian, and all of them were holding a neutral expression. Men with brown eyes were rated consistently as more dominant than blue-eyed men. No such effect of eye-colour was found for the photos of women. Eye colour also bore no association to the attractiveness ratings.

Next the researchers used Photoshop to give the brown-eyed men blue eyes and the blue-eyed men brown eyes. The photos were then rated by a new batch of participants. The intriguing finding here was that the dominance ratings were left largely unaffected by the eye colour manipulation. The men who really had brown eyes, but thanks to Photoshop appeared with blue eyes, still tended to be rated as more dominant.
photo { Richard Avedon, Billy Mudd, Trucker, Alto, Texas, May 7, 1981 }