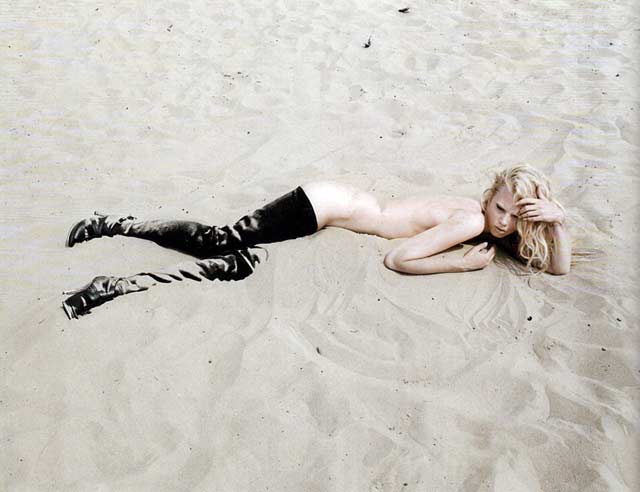 Women in Paris may soon be allowed to wear trousers – which they have been technically banned from doing for 210 years.

Any woman in the capital that wishes to 'dress like a man' must obtain permission from the police, according to a law from 1800.

The law was relaxed slightly in 1892, when trousers were permitted 'as long as the woman is holding the reins of a horse'.
photo { Emilia Nilsson }